| | |
| --- | --- |
| | Senate District 47 Executive Committee |
Jeremy Olson, Chair
Mike Dicks, Deputy Chair
Vacant, Treasurer
Gina Parker, Secretary
Mark Spoto, 47A Chair
Fern Natwick, 47A Vice Chair
Sharon Taylor, 47B Chair
Vacant, 47B Vice Chair

| | |
| --- | --- |
| | SD47 Election Results |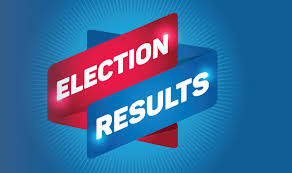 | | |
| --- | --- |
| | Senate District 47 Map |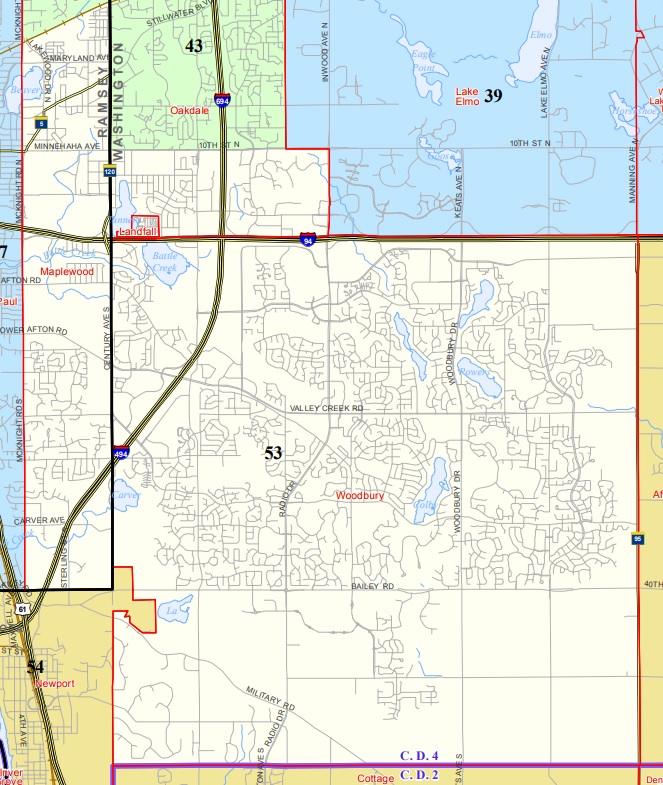 | | |
| --- | --- |
| | Upcoming events |
| | |
| --- | --- |
| | What is the Senate District 47? |
We are part of the Minnesota Republican Party, organized as a BPOU (Basic Political Origination Unit). Our district is represented at the state level by 2 state representative and 1 state senator. Our BPOU is made up of people elected at the GOP Precinct Caucus, which is held in even numbered years within our district.
We are a grassroots-driven organization made up of like minded activists who put family budgets ahead of government budgets, focusing on real solutions for education, rights and privacy, healthcare, energy, and economic growth.
Currently we are represented at the state level by:
We elect delegates to the 4th Congressional District and the State of Minnesota Republican party.
We assist and help elect individuals to office with conservative values.

MN SD47 Republicans are constantly seeking YOUR involvement, volunteer help, and financial support to help us support our local candidates win as well as keep you informed about our political party. We believe that it through our unity and dedication that we will see victories! These things don't happen if people stay on the sidelines.
| | |
| --- | --- |
| | Republicans of Senate district 47 MONTHLY MEETINGS |
Next Upcoming Meeting:
December 12th, 2023

Regular Meeting Schedule:
6:30 PM : Social Time
7:00 PM : Business Meeting

With Special Guest:
Brian Hilgardner, Fentanyl Free Communities Foundation

Where: Wild Boar Bar & Grill
950 Helena Ave N
Oakdale, MN 55128

Our meetings provide the opportunity to learn more about our party candidates, educate us on relevant issues and political topics, engage in discussions about why we believe what we do, and most importantly, to connect with other like-minded conservatives that want to support our candidates and see them win on election day.
| | |
| --- | --- |
| | How do We stand on the issues? |
We believe the greatest strength of our nation lies in the individual's right to the pursuit of life, liberty, property and happiness.

We believe in the freedom of religion, the freedom of speech, and equal rights, equal justice and equal opportunity for all under the law.

We believe that free enterprise and individual initiative should be encouraged because it has brought this nation exceptional economic growth, prosperity and freedom.

We believe America can best promote peace, prosperity and freedom throughout the world by setting the best example of free enterprise productivity, and individual liberty and responsibility.

We believe in Peace through Strength because strength deters aggression.

We believe that military strength depends on a sound economy.

We believe government and its citizens must practice fiscal and monetary responsibility.

We believe the role of government should be limited to the powers enumerated in the Constitution, because government that governs least governs best.

We believe government is most responsive, effective and responsible when it is closest to the people and therefore most subject to their consent.

We believe that being a good neighbor through compassionate action at the personal, family, faith, and community level, remains the cornerstone of our nation's social foundation.

We believe that to the extent the Republican Party practices these conservative principles it will be the choice of the American people.